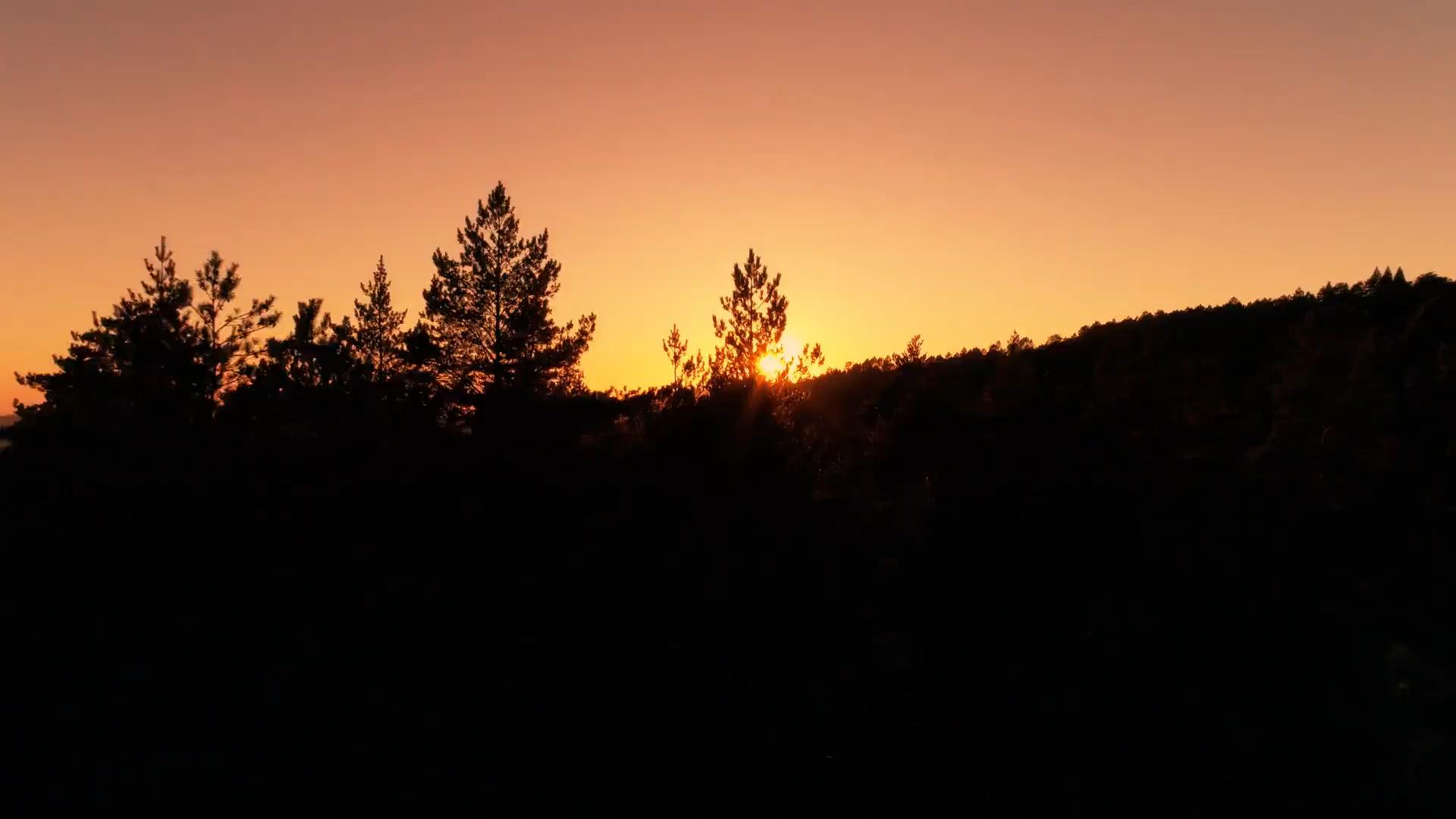 Uncompromising Commitment.
Reliable Solutions
Delivering quality since 1998!
We are a leading supplier of Chemicals for Agriculture, Textile, Detergents, Polyurethane Foams, Mattress & Furniture, Insulation, Refrigeration & Cold Chain, Automotive, Adsorbents
– The Chemical Specialists
Having a reputed name in the chemical industry, we offer advanced and varied industrial applications for polyurethanes. Our entire product range is performance driven. At Saan Global, we strive to procure and provide the finest polyurethane chemicals to our customers.
With decades of experience as a leading chemical specialist, we have created transformative strategies for our customers in nearly every industry.
Since inception, Saan Global has benefitted from a superior leadership team
from our strong, active and highly experienced senior management.
Amit Sehgal
Managing Director
Amit Sehgal
Managing Director
Sapna Sehgal
VP Sales & Operations
Sapna Sehgal
VP Sales & Operations
We believe in understanding what is happening around us and always love opportunity to build new relationships and strengthen existing one's.
Corporate Social Responsibility
Corporate responsibility is an embedded value at Saan Global. While we strive to deliver excellence in business, we also wholeheartedly contribute towards giving back to the society we live in.
Saan Global has been an active participant in social campaigns like :
'Swachh Bharat Abhiyan'
Education for the underprivileged girls in our society
Education for EWS & underprivileged children
Going Green – Plantation of Trees
During this pandemic, we worked closely with a hospital and supported them to fight strongly with this adverse situation. We have also donated them 20 mattresses as a small gesture of gratitude.